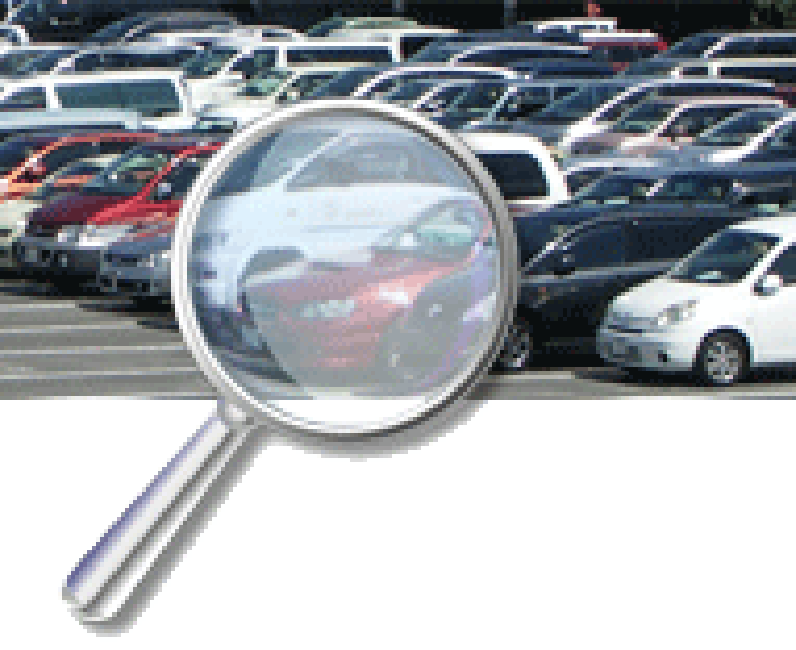 Select desired vehicle from our stock & Request Price
Search our site for the appropriate car you desire for yourself or your customer.
Send Us inquiry requesting car price or more information about the vehicle. ( Dont forget to mention Your Name, mobile number, desired port of discharge and country).
Our Sales Staff will respond you within minimal time possible with the information or price you requested.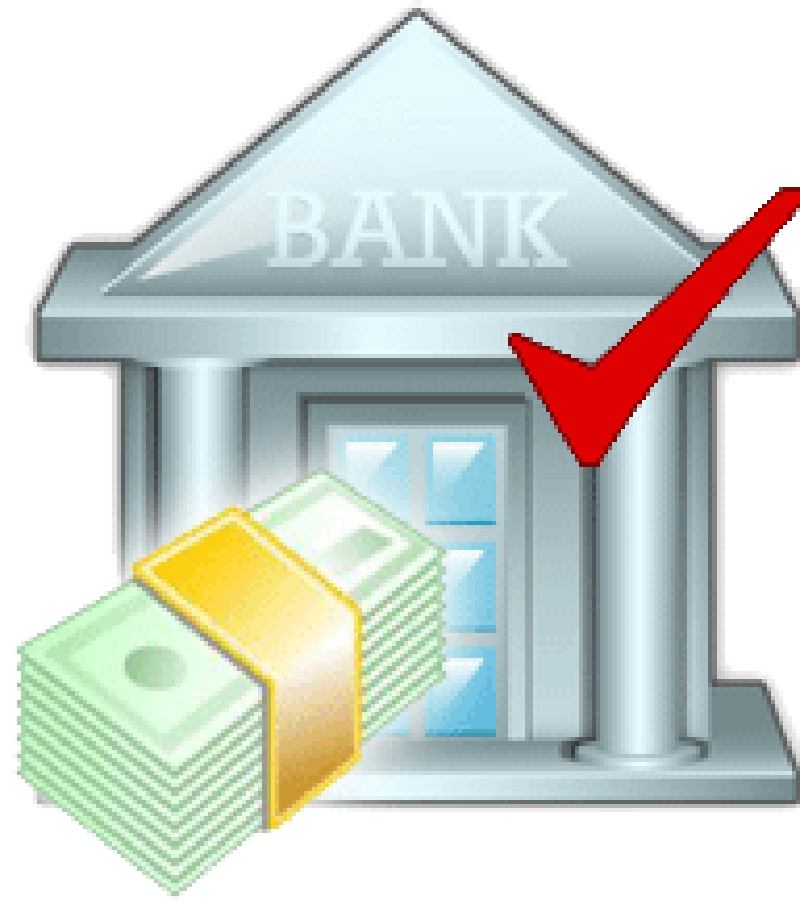 Request Invoice & Make Payments
Request a Proforma Invoice, Our Sales Staff will provide you the proforma invoice within no time.
Payment in bank before the expiry date of proforma invoice. ( We Accept, TT, L/C, Paypal, Credit Card)
Send Us Reciept of Bank with proforma Invoice ID No. mentioned on it.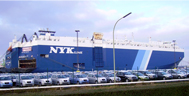 Shippment Process
After the confirmation from our bank, we will rush for shipping process and your car will be shipped on the next scheduled vessel.
We will Send Orignal documents of Car to you VIA Courier Service like DHL, UPS or EMS.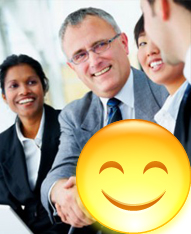 Recieve Vehicle and Drive Away
You will recieve Your Vehicle at your port, you will be able to process the clearing from customs using the commercial invoice and B/L Copy.
You will check your car for complete accessories as we promised you.
After enjoying your first drive, please dont forget to send us comments that how you like the car, with your name and a photo of your car with you. we will publish selected testimonials in the customer voice area on our website.